Tampa Web Development Agency
We are a web design and development agency in the Tampa Bay Area. We are trusted by many clients in Florida. We also service clients remotely in other states and Puerto Rico. 
Developing With a Passion While Expanding Your Business Opportunities.
Our services include web design, graphic design, strategy, website development, SEO, & marketing.
Our team of experts has over 15 years of combined experience in software development, web design, marketing strategies and business development. We will work with you to not only build an online presence, we will develop strategies that aligns with your company's goals.
Our goal is to help you succeed. We believe the best strategy is by developing a partnership with our clients and to have a strong understanding of your business goals. Our team will work closely with your team to build a strategy and a successful design that ultimately will help you achieve your goals. 
Our company uses a professional setting and project management techniques that include Agile methodologies and continuous integration.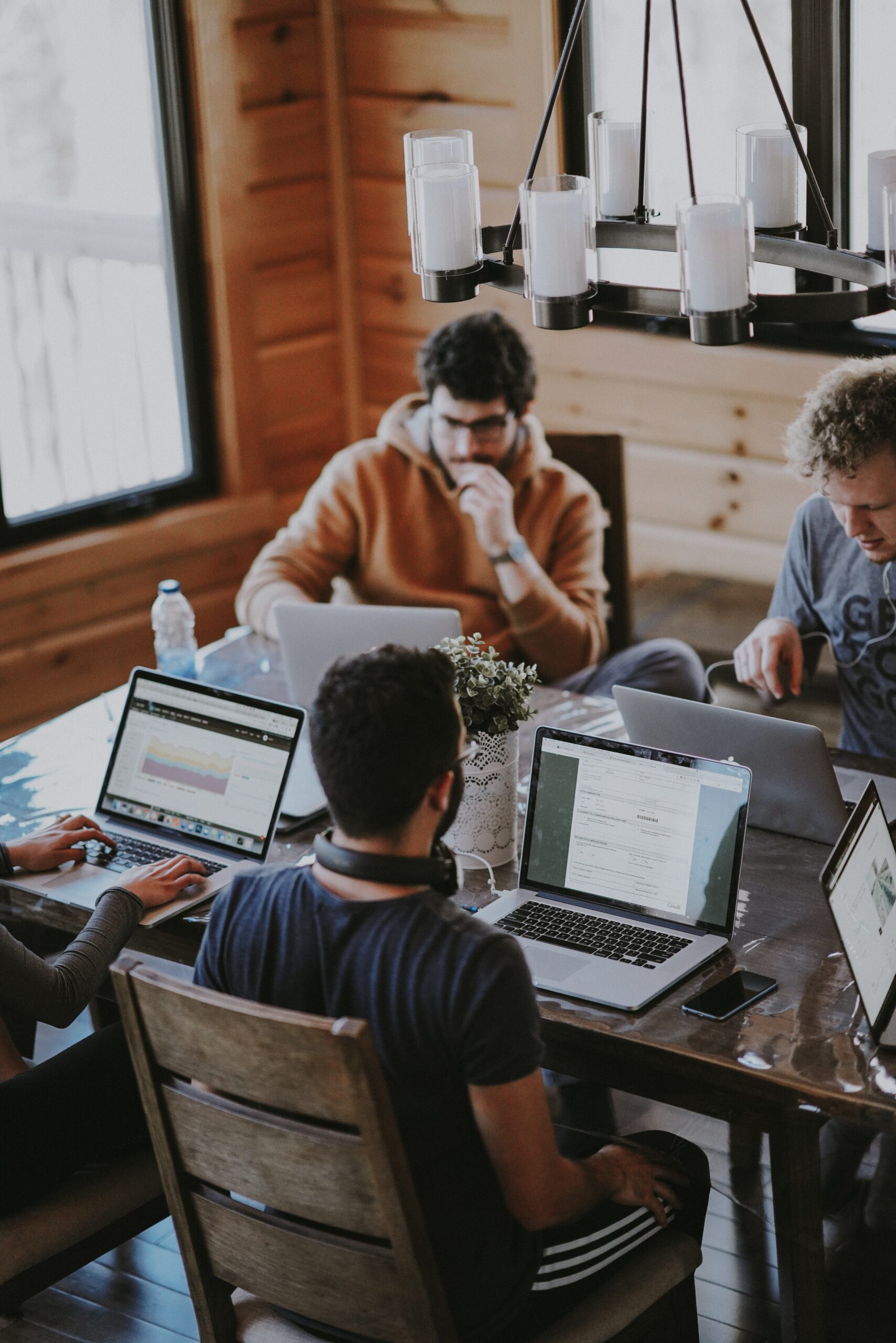 In M.A.S. we are committed on learning about your company's vision, mission and goals in order to help your business succeed. Our consultants will closely work with you to develop strategies, provide recommendations and suggestions along the process. Our team will regularly evaluate areas of opportunities to improve your site's design, SEO and marketing strategies that will help  enhance your online presence and performance.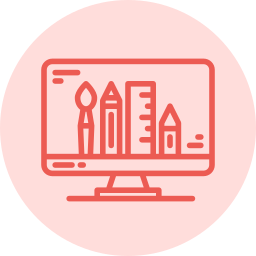 Our web design services will provide visually engaging IT solutions with outstanding UI/UX.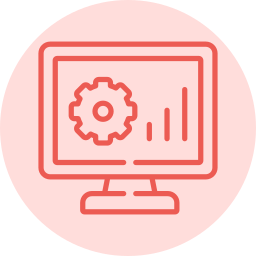 End-to-End Web Development
Our company can deliver every aspect of a web project, e.g. analysis, design, development, testing, and more.
Our senior-level web development services can turn your vision into a high quality web based solution, exactly the way you envisioned.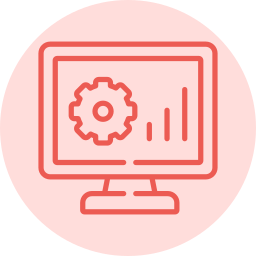 Problem Solving & Planning
Our consultants will bring additional assistance along with collaboration on strategic planning and business development.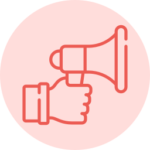 Establishing strong SEO practices drives organic traffic to your company's website and helps your business gain visibility in search engine results pages.
Our marketing experts can help you get your message out & achieve your business goals.
We start every project with a business consultation that will include a detailed conversation about your company, the goals, and the short and long term expectations. We will provide your a detailed project timeline and will make sure that every deliverable exceed your expectations. Our company uses Agile Methodologies for every project we implement and we continuously work to keep our team of consultants up to date on trending technologies.
Our dedicated team of consultants approaches each project thoughtfully by engaging with our clients to fully understand their business needs and objectives.

I'm blown away by Modern Agile Systems. Im a wedding and events photographer and from the moment I decided to use their services, they helped me tremendously with my website going from 0 to a complete beautiful site. Modern Agile Systems will build and grow your business to the next level, understanding your commitment and point views but also guiding the way for better results. If you're looking for a clean, well working website that works for your business, don't hesitate to give them a call. They have completely exceeded my expectations, and I've already given their name out to multiple colleagues. 100% recommended.
Gary Rosado Weddings & Events Photographer
I was referred to Modern Agile Systems by a friend and I am so glad I asked for a recommendation. Working with Maribel and her team was a dream! She helped bring my vision for my website to life and was extremely easy to work with. Not only did she keep communication open, but my website is better than most I've seen and I am giving her all of the credit! If you are looking for a web designer, look no further! I highly recommend Modern Agile Systems!
Melissa Zapinski Medical Spa Owner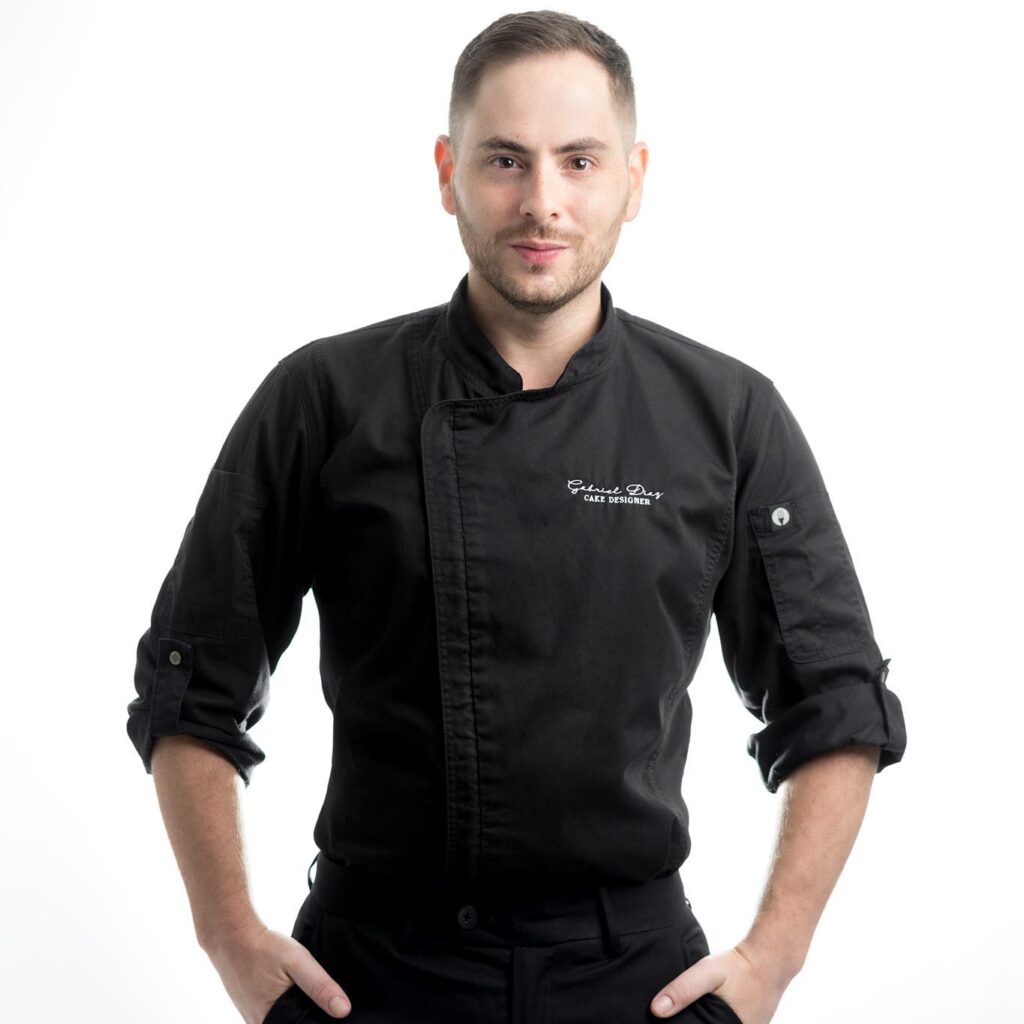 I have no words to express how glad I am to have found Modern Agile Systems. They are really a team of experts. I enjoy how easy is to communicate with them and explain the concepts of my projects. We have collaborate in multiple projects already and many more to come. If you are an entrepreneur like me, looking to growth your business to the next level you should give them a call. They are fluent in english and Spanish which is a plus if you are looking to serve customers that speaks both languages! I highly recommend them.
Gabriel Diaz Professional Wedding Cake Designer